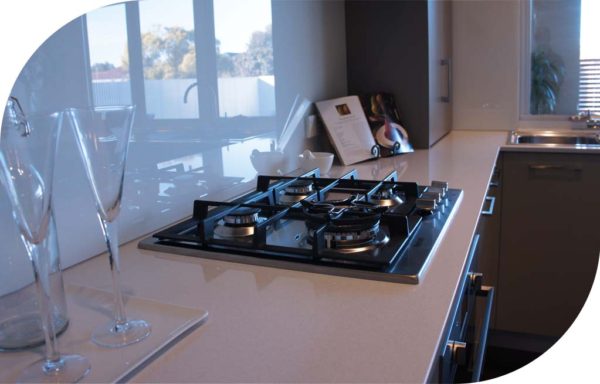 Kitchens are the centrepiece of your home, they can range from separate and simple "eat in" kitchens to larger open plan designs which flow into indoor and outdoor living areas.
It is a multi-purpose space for functionality, food preparation and entertainment. It also provides a warm and friendly environment for a relaxing dinner with family or friends. Whatever your style is, we can offer you a suitable option to meet your needs.
With the large range of materials available to build your kitchen and choices that need to be made, kitchen design and renovation can become overwhelming. Bathrooms by Township participates in the whole process of renovation – from the first conceptual designs to the last finish.
Our quotes are customised and detailed to exactly fit your needs, taste and preferences. Get in touch with us now!